find your purpose in the passionate pursuit of Jesus
You are designed for community.
I don't know about you, but I think that is amazing news! You see it means that we haven't been designed to have to navigate this thing called life all on our own.
Finding purpose in life is one of the most challenging questions we ask. But discovering and knowing who you are in Christ and what is his purpose for you, will change your life.
Finding purpose in my own life radically changed everything - now I help people like you uncover their God-given purpose so that they can start living life with passion and purpose.
Let's get started
download your copy of pursue purpose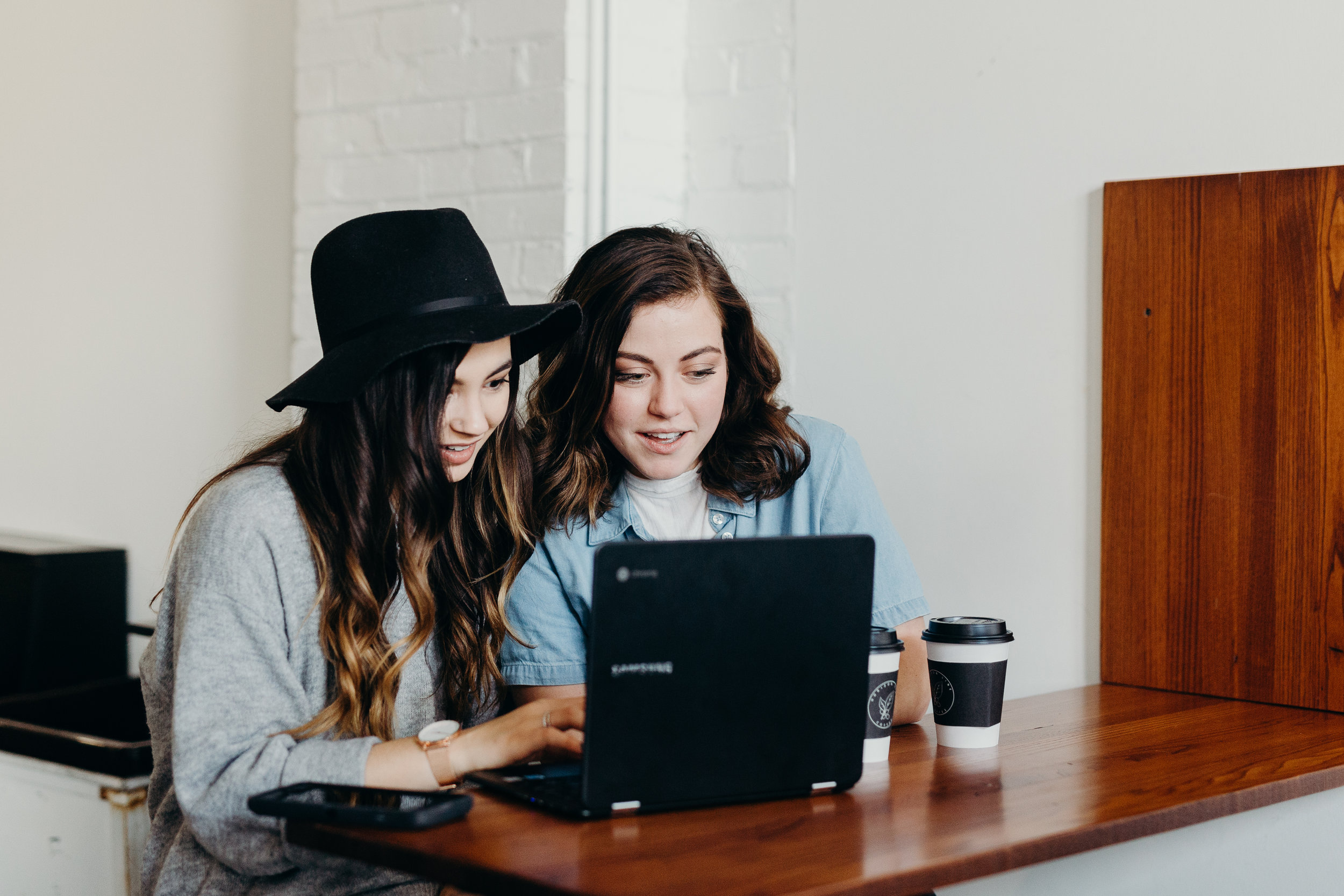 It's time to reclaim the status quo and live the way Jesus intended us to - to live life to the full. We are designed on purpose, for a purpose. He gave everything so that we can live in the freedom that He has won for us.
Time to discover your purpose.
Pursue Purpose is a step-by-guide to help you find your purpose. It cuts out all the messy and confusing parts of asking, what on earth am I here for, and uncovers who God has designed you to be.